A good day was had by all on the opening of Insomnia 52.

We had two computers running Oort Online live in the Indie Zone. Met some current big fans, lots of new potential fans and some interesting Youtubers.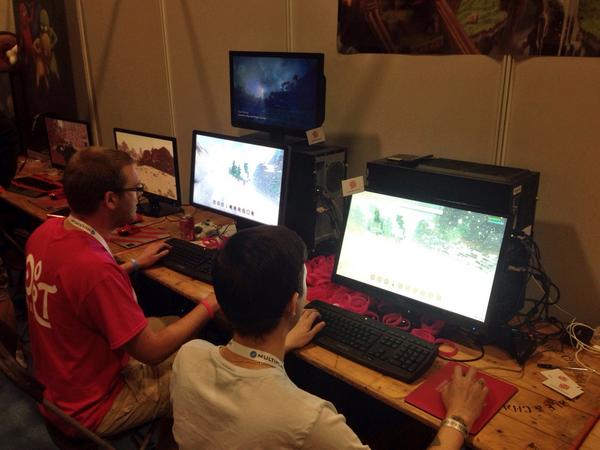 The pink Oort Online wristbands were a real hit. If you're visiting Insomnia 52 on Saturday or Sunday come by and see us!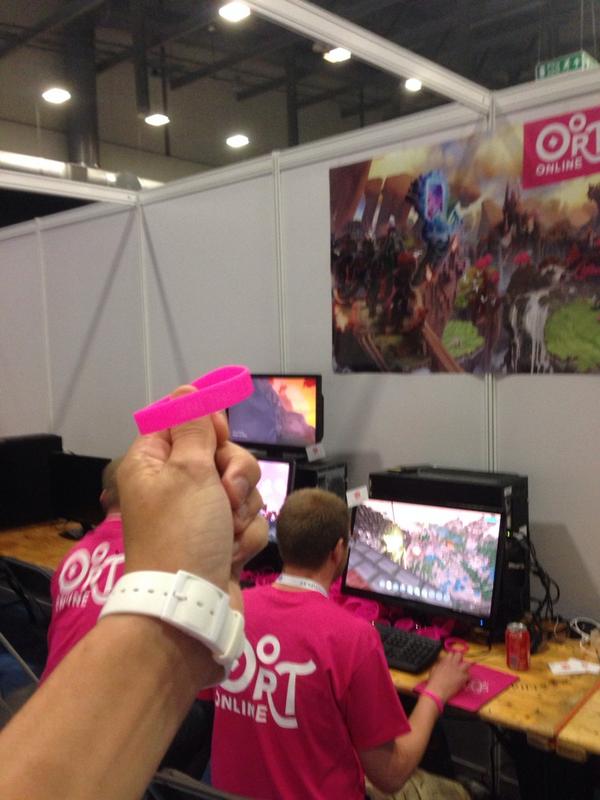 Thanks to all those that we saw and chatted with today!